1. Roll, don't fold!
You'd be amazed at how much space you can save by rolling up clothes rather than folding them. By doing so, you can fill in the uneven bottom of your suitcase, saving tons of space in the process. Rolling clothes also helps prevent wrinkles!
Photo from: The Wishington Post
2. Plan your outfits
Taking the time to map out various outfits to bring may seem tedious, but the space you'll save is totally worth it. By taking a little extra time to plan, you'll ensure that you're only bringing what you need. Also, if you're traveling with kids, choosing their outfits prior to the trip will not only save you space but also time during the trip --no hassle to get dressed!
Photo from: Women's Day
3. Stick socks and undies inside your shoes
Stuff any and all small items inside your shoes to maximize the space in your suitcase. Undergarments and socks usually fit perfectly, but toiletries and small items of clothing work as well. Pro tip: use a shower cap to keep the soles of your shoes from getting everything else in your suitcase dirty.
Photo from: Tribe Appeal
4. Wear your bulkiest items onto the plane
That heavy knit sweater and those boots are really cute, but they're going to take up so much space in your suitcase. Instead, wear them onto the plane. By wearing your bulkiest stuff on the plane, you'll free up space to pack other items in your luggage.
Photo from: Women's Day
5. Bring a plastic bag with you for dirty laundry
One of the most annoying parts of traveling is unpacking once your trip has come to an end. Make that process easier by separating your dirty clothes from the clean ones in your suitcase. A lot of places sell mesh laundry bags for travel, but a plastic grocery bag works just as well!
Photo from: House Full of Sunshine
6. Place plastic wrap under the caps of toiletries
To avoid messy spills, put a small piece of plastic wrap under the lids of your toiletries. That way, even if the caps do open in-flight, nothing will spill out into your suitcase.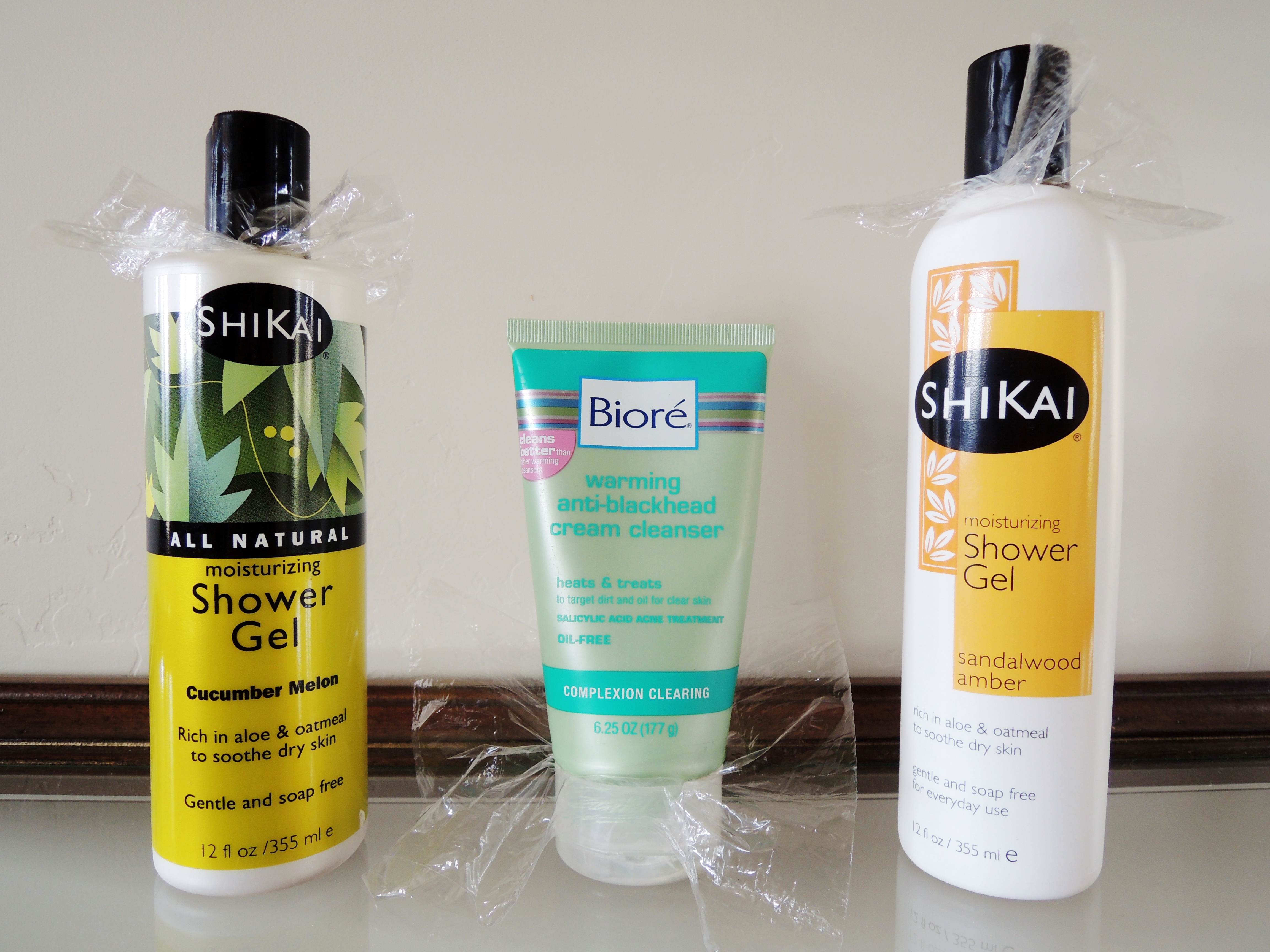 Photo from: Alexa Travels
7. Finally, if you're not sure that you'll need it, this quiz may help
Photo from: Just Imagine